The latest release of Skyllful includes enhancements that span the entire platform with the aim of improving learner experience, making it easier for instructional designers to create content and manage learning programs, and improving analytics visibility for all stakeholders.
Let's take a look at some of the significant features you'll discover.
What's New in Skyllful Simulator: more learner-friendly features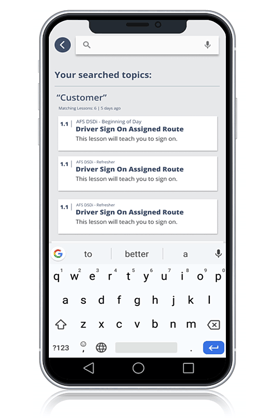 Lesson
Search

🔎

The most significant learner experience improvements include the introduction of universal search capabilities within Simulator, so learners can find content quickly – when and where they need it. With Skyllful's new Simulator search functionality, learners can:

◾ Access search from anywhere within Simulator

◾ Easily search for lesson content by keyword

◾ Get a thumbnail description of lesson details from search results

◾ View recent searches for fast access to previously searched topics

◾ Use search functionality in offline mode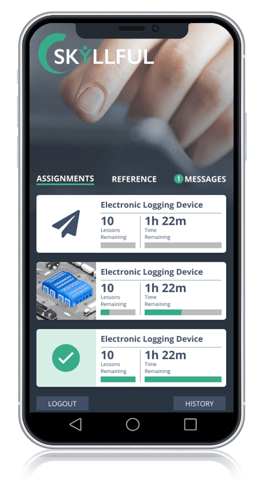 Separate tabs for Lesson Assignments and Reference
Learners can easily distinguish between time-based courses and on-demand content for support.
Auto-advance to the next uncompleted lesson
Learners can seamlessly pick up where they left off in a module.
Improved sorting of learning courses
In-progress courses will appear first, followed by completed courses.
What's New in Skyllful Studio: easier content creation and learning program management
Storyboarding made easier.
Skyllful now provides visual storyboarding within Studio so instructional designers can easily create and view lesson steps in an intuitive way. Storyboarding also includes:
◾ The ability to create video storyboards and transcripts with AI-generated voice-overs for individual lesson steps
◾ The ability to upload screenshot images for each lesson step within a storyboard, which can be used for AI-drive replica creation in the forthcoming Replica Maker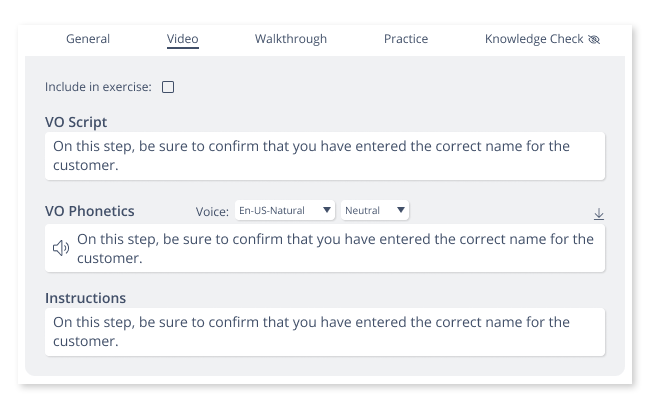 Expanded Assignment Management
Instructional designers and program administrators will also notice increased assignment (formerly known as campaign) options within Studio. Studio now provides more specific admin features for new-hire assignments, such as the ability to:
◾ Customize training duration times by readiness groups, job roles, or individuals
◾ Add learners to multiple assignments at the same time (such as time-based and reference).
◾ Assign new lessons to multiple campaigns in one action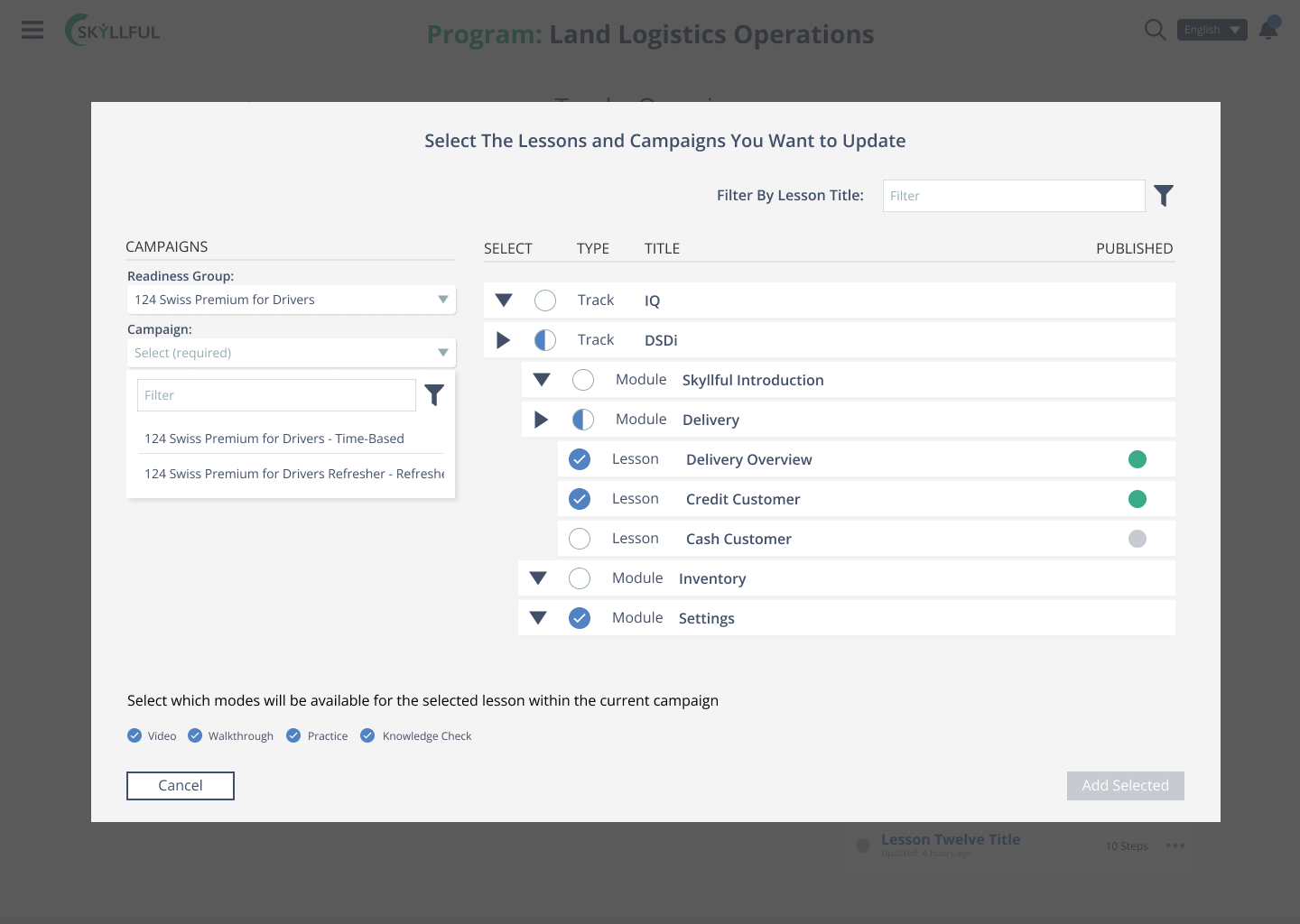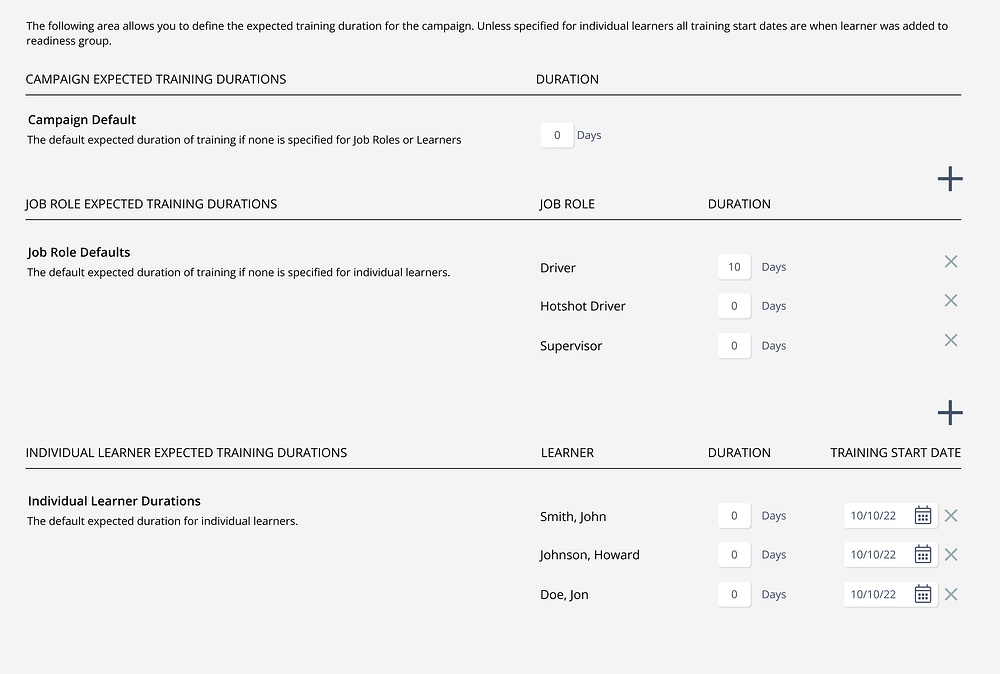 xAPI data integration
Skyllful now leverages xAPI to allow administrators to easily export learner data to their existing Learning Management Sytems (LMS) or Learning Record Stores (LRS). Our xAPI capabilities include the ability to:
◾ Configure xAPI integrations, setup and exports from within Studio
◾ Add and remove mapping of Skyllful events into xAPI verbs and activities
◾ Specify frequency of data sync between Skyllful and LMS/LRS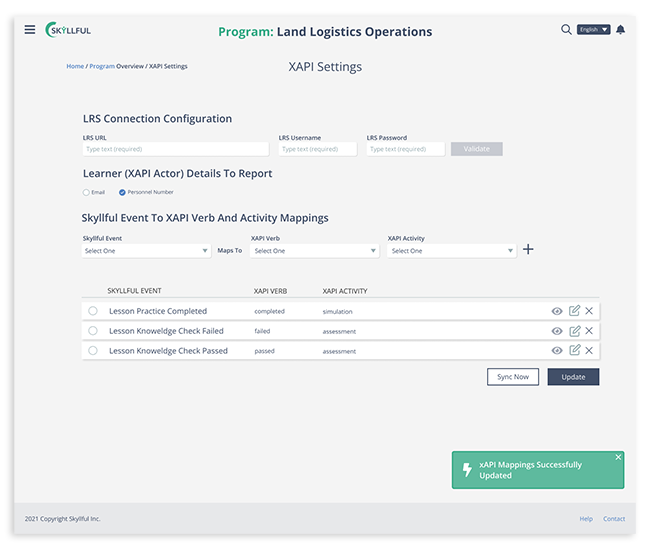 What's New in IQ: improved analytics for new-hire assignments
Skyllful IQ now offers distinct and relevant analytics specific to new-hire assignments, including Overview, Curriculum and People lenses.
Additionally, IQ now has improved search functionality within IQ for new-hire assignments so managers and other stakeholders can search for and find individual learners quickly, and easily identify those learners within their reporting hierarchy.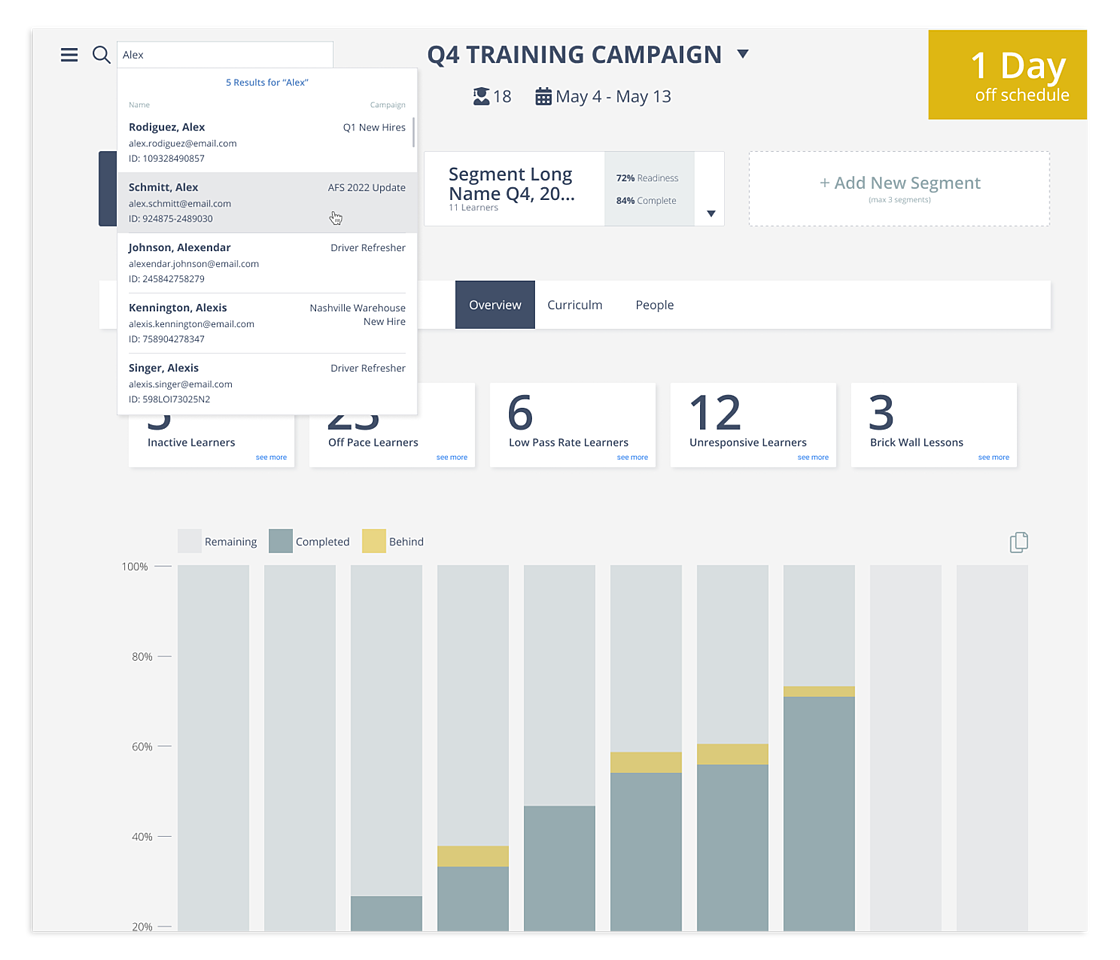 Looking forward – content development made even easier!
As always, we are continuously incorporating feedback from customers, prospects and partners into enhancements for Skyllful. Keep an eye out for even more exciting improvements coming soon. Among them: a mobile app for anyone in your organization to easily capture screenshots and app workflows for direct upload into Studio; and AI-powered content development capabilities that allows instructional designers to easily convert screenshots into editable and interactive screen replicas.